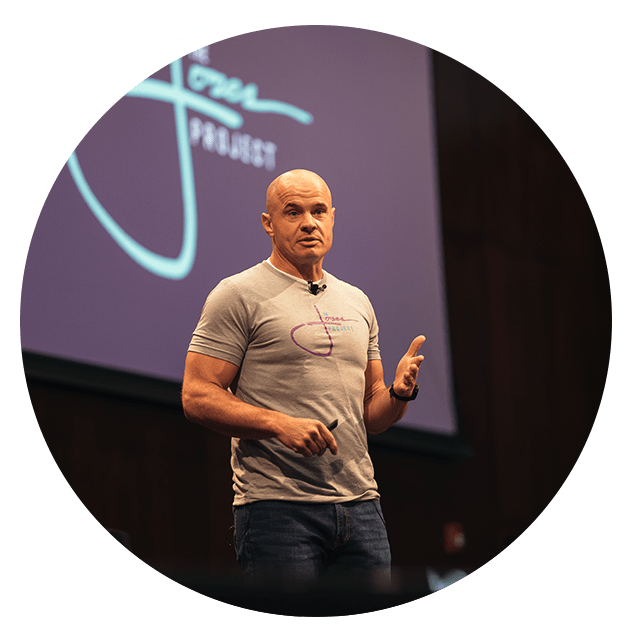 Coach Damon Parker, the keynote speaker and executive director of The Jones Project, spent 21 years as a teacher, coach and professional speaker in both Kansas and Missouri. His gripping 60-minute presentations are not solely directed at students who are in crisis; they also are for those in the audience who don't have firsthand experience with mental health illnesses.
Both students and teachers leave Coach Parker's presentations with clearly defined and easily accessible action steps that are specific to your school. Audiences are taught not only to have empathy for their peers with mental health struggles, but "three critical steps" that will help everyone, regardless of where they are in their own mental health journey.
An Invaluable Message at No Cost to You
We at The Jones Project understand that the cost of hosting an accomplished speaker is a hurdle that is difficult for many school districts to clear. Because of this, as a true charitable nonprofit, our organization offers our programming 100% free of charge to secondary schools within the state of Kansas. All you need to do is contact us to book your engagement.
To schedule a FREE presentation at your school or learn more information, please email Damon@TheJonesProject.org or reach us through our contact form.
For the well-being of our students,
we provide this service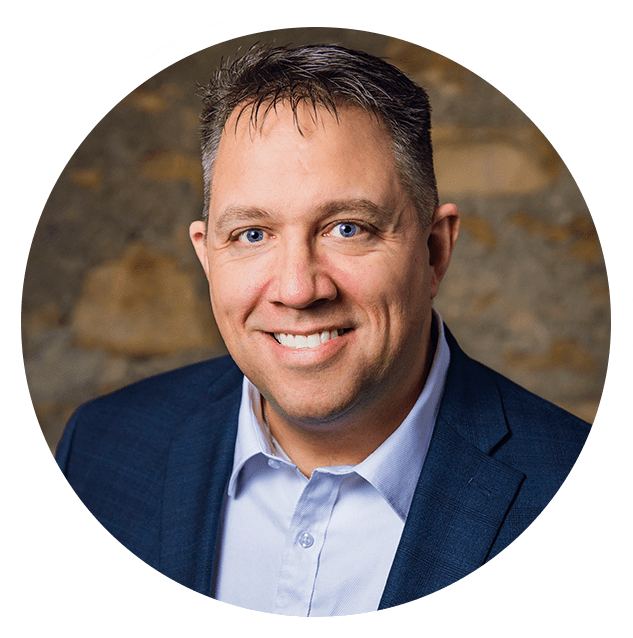 NOV. 13, 1975-MARCH 5, 2021
WRITER, VISIONARY, FRIEND TO MANY.
Help Us Make a Difference
Want to donate to our mission? Click the button below to reach out to us today!